Stream JijiColony for free on YouTube.
The Mikkelsen-Class Colony Ship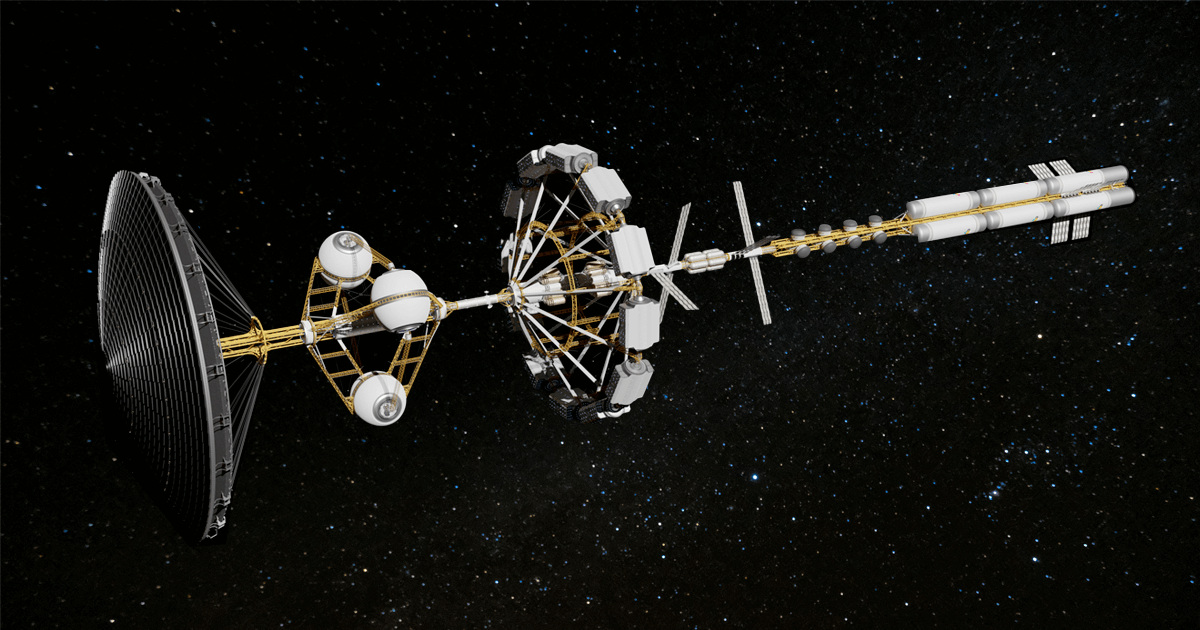 The Huangdi, one of five identical Mikkelsen-class colony ships in the JijiColony fleet, which were designed specifically for the needs of this mission. Each ship holds around 1,000 colonists, along with supplies, equipment, and resources to help them survive the 2.5-year voyage—and to establish a successful colony on Jijivisha when they arrive.
Cast
Alexa Moffo as Nova Riley
Kale Klein as Porter Stuckey
Sean Dillingham as Raul Malvilla
Andrew DeCarlo as Kodiak Pushkin
Lisa Barnes as Larissa Pavlova
Ksjusha Povod as Lynne French
Zane Hampton as Boris Kuzmin
Umar Saleem as Sharif Sangrasi
Adam Russell as Omar al-Balawi
Jim Liu as Li Zong-Wei